Luxury Videography & Photography services, capturing memories today for looking back on in years to come.
For the past 4 years, based in Bournville, Smallfry Productions have provided clients with a range of high quality, bespoke media services. Not only do we supply our videography & photography services around the West Midlands, but both in the UK and in Europe as well. Our clients range from little families to large corporations.
Above all we strive to provide both friendly and professional services.
We're here to capture your story through the lens and we truly love what we do.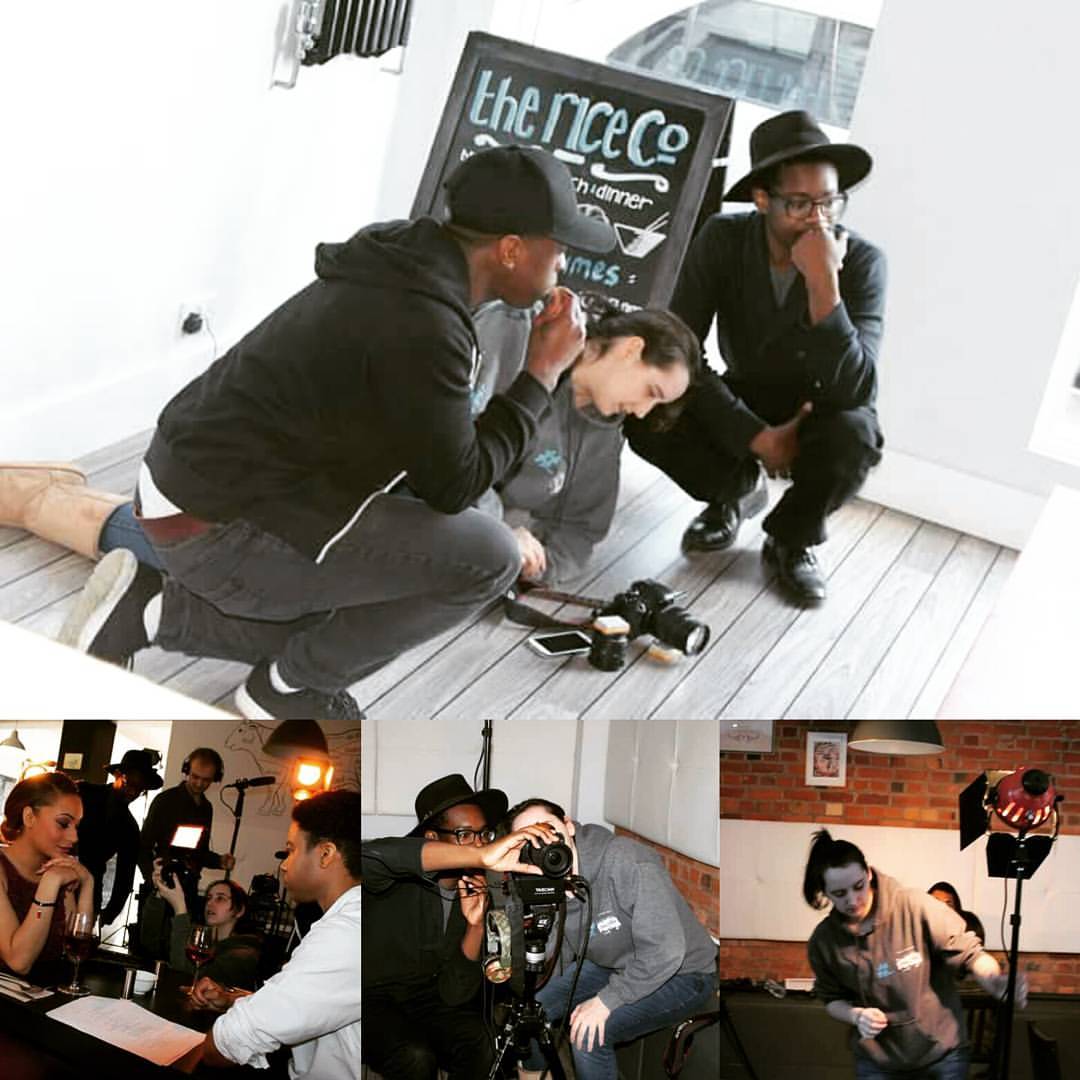 From full cinematic edits to a simple live relay, we're able to handle all of your requirements. We can sort out anything from a small job with a single camera operator, right through to a multi-camera production. With years of experience and networking, we have been able to meet some of the most talented camera operators in Birmingham. This means that they're on board as and when we need them, and we're proud to have them work with our team on our bigger productions.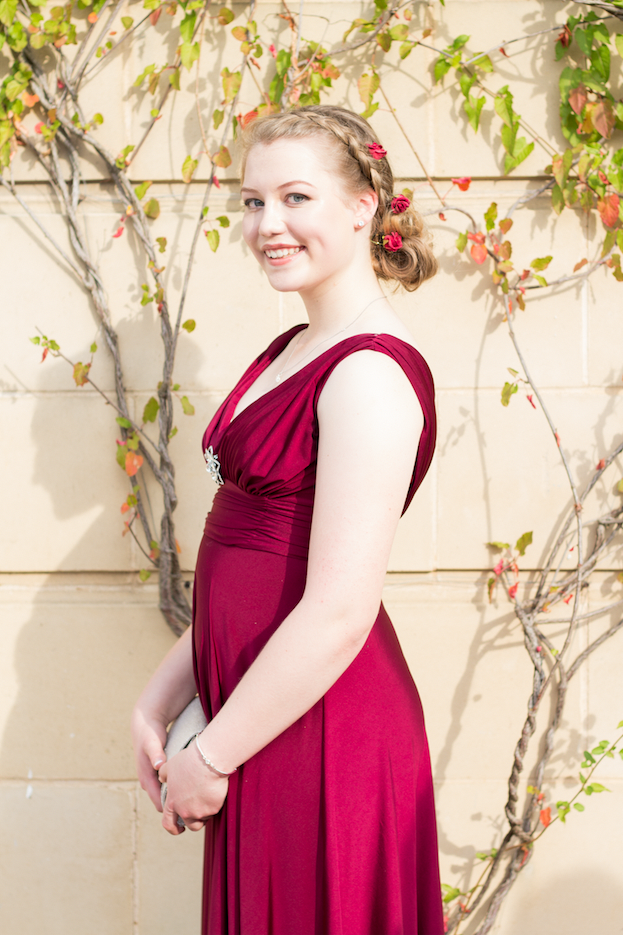 If you're here for our photography services we're happy to quote for anything you require, however our skills lie in natural photography which, aside for working with newborns, is all outside of a studio space. This includes engagements and weddings. Maternity, birth and newborn photography as well as family portraits.
We are also able to arrange fun photography, pop-up photo studios and photo booth hire for your events, simply get in touch to find out more!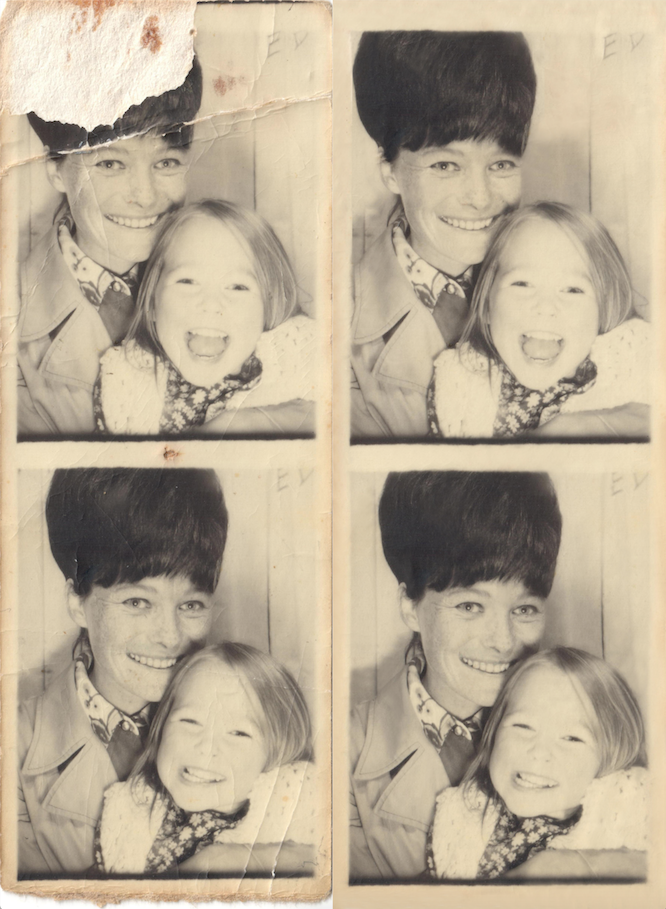 With a wide range of knowledge in editing and restoration, we are able to restore your damaged prints to their former glory. If you would like to breathe some new life into your old photographs, we're the right people for you. If you'd like to see a high speed video of how we achieve such a good quality finish like the one above then please click here.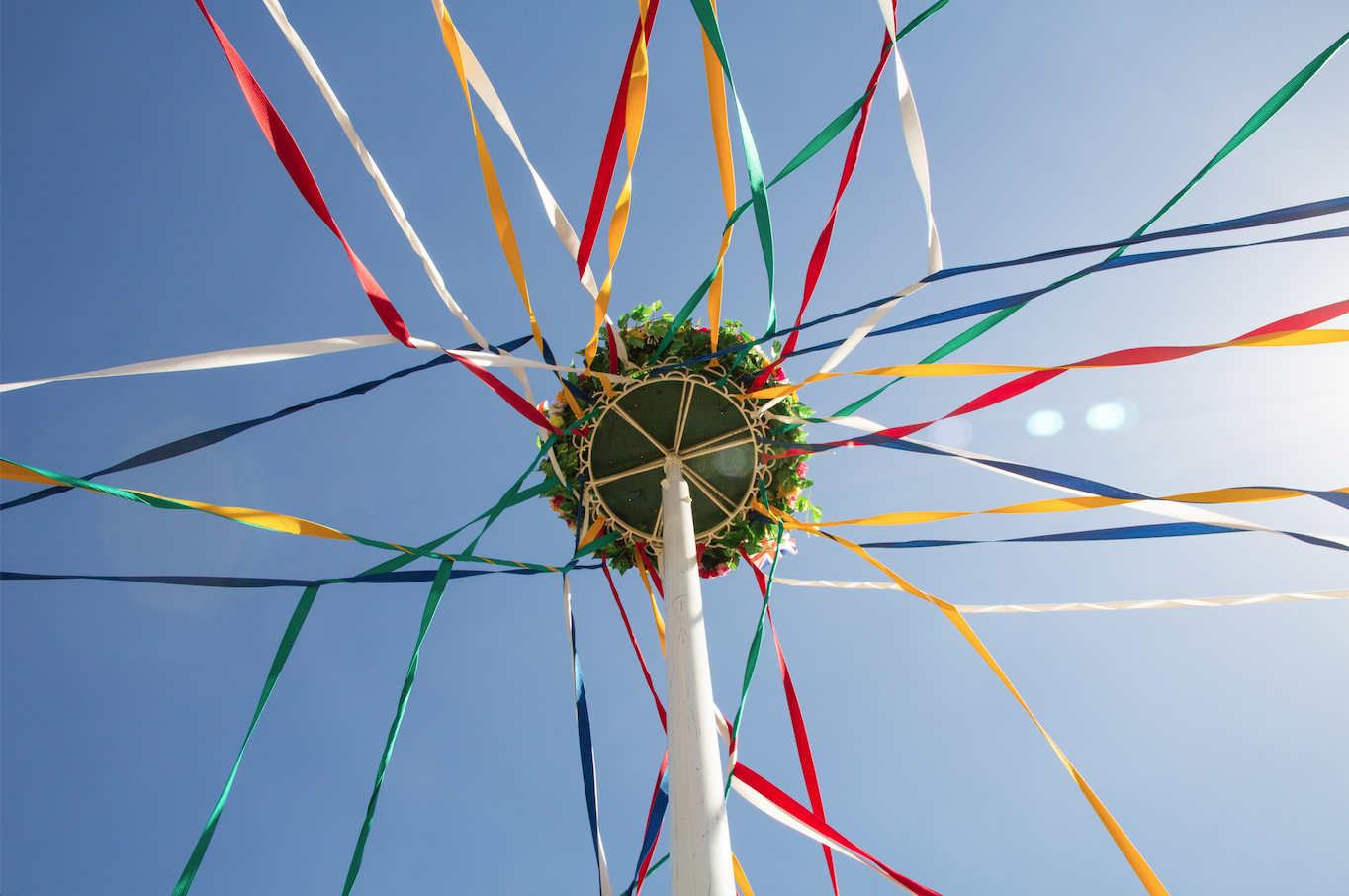 Bournville Village Festival Discount Ts & Cs:
Upon enquiring you must quote the code which is noted inside the festival programme.
This discount code cannot be applied to:
– Any videography services (aside from wedding videography)
– Event (aside from wedding photography), Business, Corporate, Product, Passport or PR Photography Services
– Photography Shoot Offers including shoots such as Charity shoots, "Mini" shoots and Model Calls
– Editing and Restoration Services
– Giftcards
– Printing Services
– Graphic Design Services
This 20% discount code has no monetary value, as such if you were to book services and then ask for a full refund you would only receive the amount you paid, rather than the full cost of the services before the discount was applied. Refunds are always subject to each Smallfry Productions contract signed by you, please refer to your contract to see if you are able to get a refund.
This discount code cannot be used in conjunction with any other offer, competiton, prize or discount code from Smallfry Productions or any other entity.
You may use this offer in conjunction with a gift card which has not been presented to you by Smallfry Productions, as your gift card will have been paid for, therefore it is not an offer, competition or discount code.
Smallfry Productions reserve the right to end the offer at any time.
At Smallfry Productions we do not allow potential clients or clients to contact us in, what we feel, is an unreasonable manner. If we feel you are being unreasonable then Smallfry Productions reserve the right to deny you use of any discount code or services provided by us.
This code is only valid for bookings made between 29/06/19 and 31/08/19. If you try to use the code after this date to book any of our services included in the discount, the discount will not be applied.