About Smallfry
we have over 8 years experience in the media industry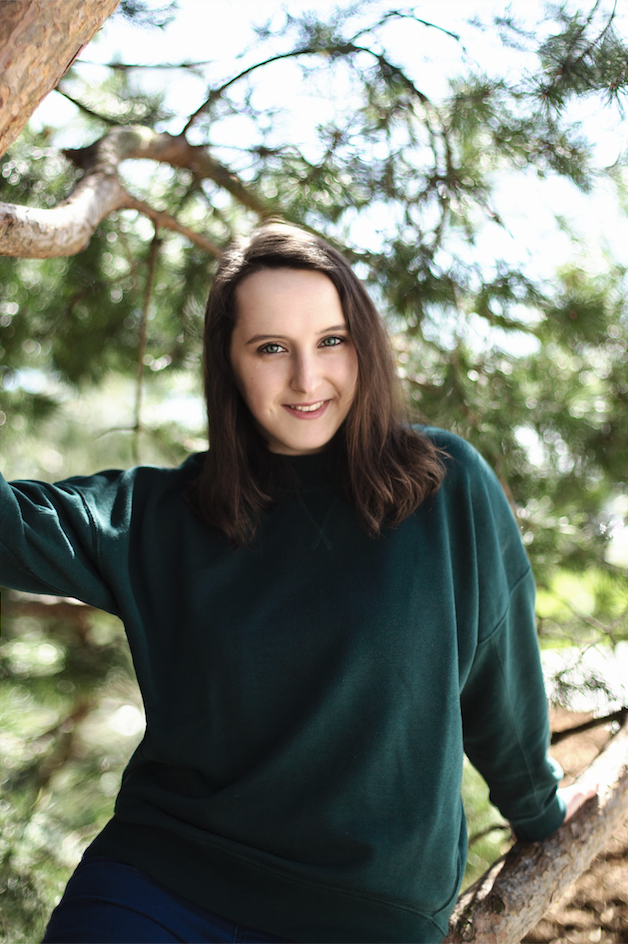 Since 2016
Smallfry Productions have been supplying camera operating services in Birmingham, and around the UK.
The business initially started out as a hobby providing free photography under the name "Gemma's Photography", however we renamed the business to "Smallfry Productions" when we added a number of other services to our team's skill set.
'Smallfry' was a childhood nickname that I was given by my parents as I was the smallest in the family and
'Productions' was added to the name to include all the other aspects of the services we provide, including videography, print and graphic design.
Gemma
Owner & Camera Operator
Only the Best
Our team members are handpicked for their skills
We are a creative, friendly & professional team of highly skilled Camera Operators who love our jobs and like to have fun!
All the crew we hire share the same values as us, but bring their own expertise to their role in the productions we create!
Smallfry Productions was officially set up following an unfortunate skiing accident in 2015 which led to Gemma breaking her back in multiple places.
Whilst recovering from her injury, she decided that working for herself was the best way she could manage her recovery and work simultaneously.
During that time, she was only able to provide photography services, as it proved difficult to stand or sit for long durations without causing her a lot of pain. However, after around 6 months of being housebound and another 6 in physiotherapy, she started to push the video side of the business.
It was an important step for the business to start including the video production side of things as Film and High End TV productions is the area Gemma would like to specialise in, in the future, with an 'end goal' of working on feature films in the camera department.
Although Gemma still suffers with back pain now, it's much better than it used to be, and as such she's able to work longer hours.
Gemma prides herself in how far she has brought the business after having such a difficult accident, as well as having dealt with her mental illnesses for some time now, but she continues to push the business (and herself) to great heights. 
Her determination is something which was recognised by the BFI (British Film Institute) back in 2016, when they asked her to speak on behalf of the next generation of filmmakers from the West Midlands for the launch of their "2022 Future Talent" initiative. She stood in front of around 200 delegates, alongside the President and Managing Director of Warner Bros. UK (who was also the chair of the BFI at the time).
That day was something which proved challenging for Gemma due to her anxiety, but given it was a once in a lifetime opportunity she decided it wasn't something she could miss out on – so after taking a few deep breaths she spoke to the crowd of media industry professionals about her love of film and TV, as well as her appreciation for Birmingham and the West Midlands.
Between 2016 and 2020 Smallfry Productions have provided camera trainees, shooting camera assistants and runners on shows and films such as; The Gadget Show – Christmas Special, The Mulsanne W.O Edition by Mulliner – Bentley Motors Commercial, Collusion (Brand Launch for ASOS), The Greatest Dancer (BBC One), Britain's Got Talent, RSC Live From Stratford Upon Avon, The X-Factor, Little Mix: The Search, Gok Wan's How To Look Good Naked, Great British Menu, Snackmasters, The Station: Trouble on the Tracks, The Spanish Princess and much more.
As well as the above, Smallfry Productions have provided videographers and photographers for various clients, from large businesses and corporations to small families and friend groups.
working with smallfry productions
How It Works
Get In Touch
Drop us a message with your requirements via our contact us page, email, phone, or on social media.
Pre-Consultation
If we're the right team for you, we'll meet in person to go over details and book a date for your shoot.
Shoot
The day of the shoot is always enjoyable, we take time to capture everything we need to provide you with the best service we can possibly provide.
Edit
After your shoot we will take around two weeks to one month to cull, retouch and colour grade your work
ready for viewing.
Viewing Session
Once your items have been edited we will invite you to view them. During this time you'll have the opportunity to purchase any additional digital or physical copies as well as printed
wall art and albums.
Delivery
When your copies and or artwork have arrived we will check through it all and then deliver it to you. If you have ordered wall art we have a professional install it for you at no additional cost.
Here are a few of our favourite local businesses, venues and suppliers.
We have carefully selected these after either working with them on various different occasions or hiring them to do work for ourselves.
Local Wedding, Party and Event Suppliers: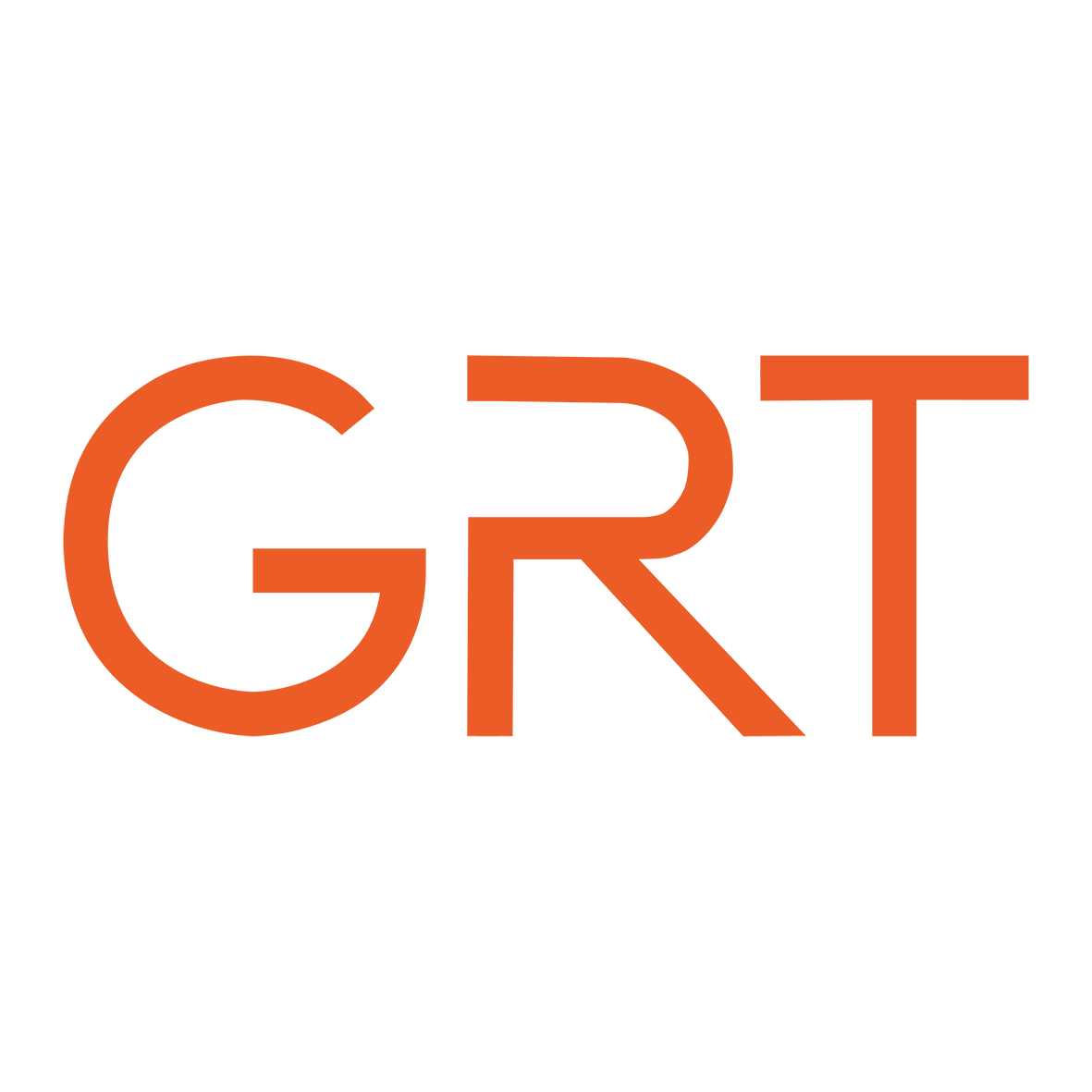 GRT Media Ltd.
Birmingham based media and events company. GRT provide a host of services to cover all your event needs.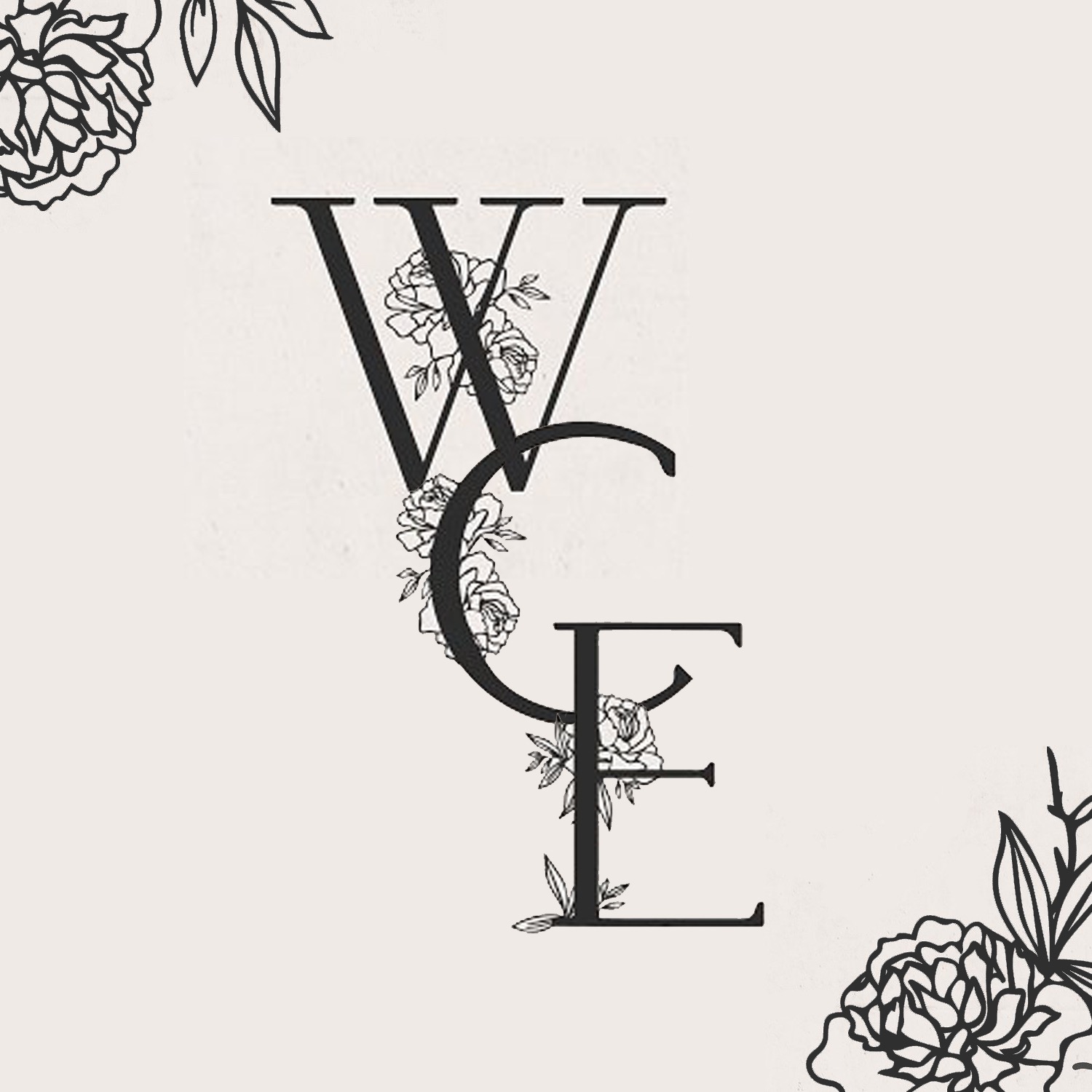 Wyse Choice Events
Supply hire of chair covers with sashes, balloons, table decorations & sweet carts. They are based in Birmingham.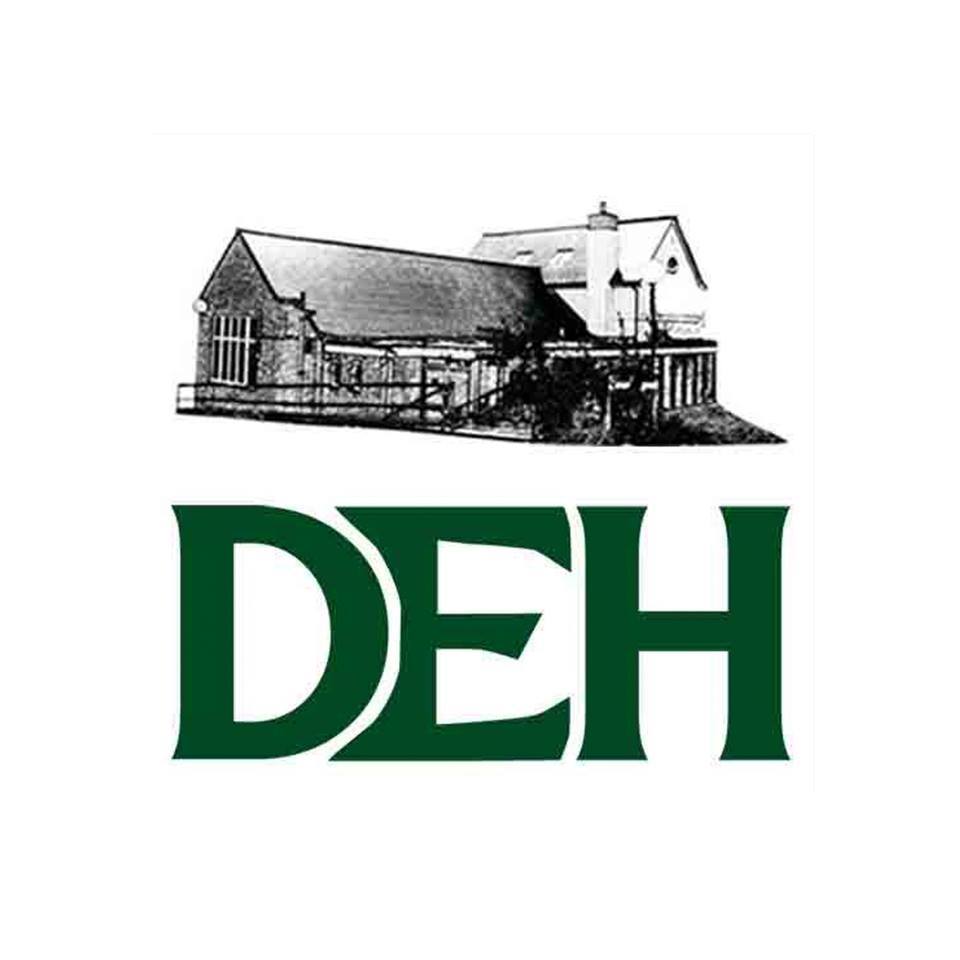 Dame Elizabeth Hall
Local performance and events venue tucked away in Bournville. Know as "Bournville's Hidden Treasure".
Local Guidance and Housing Information: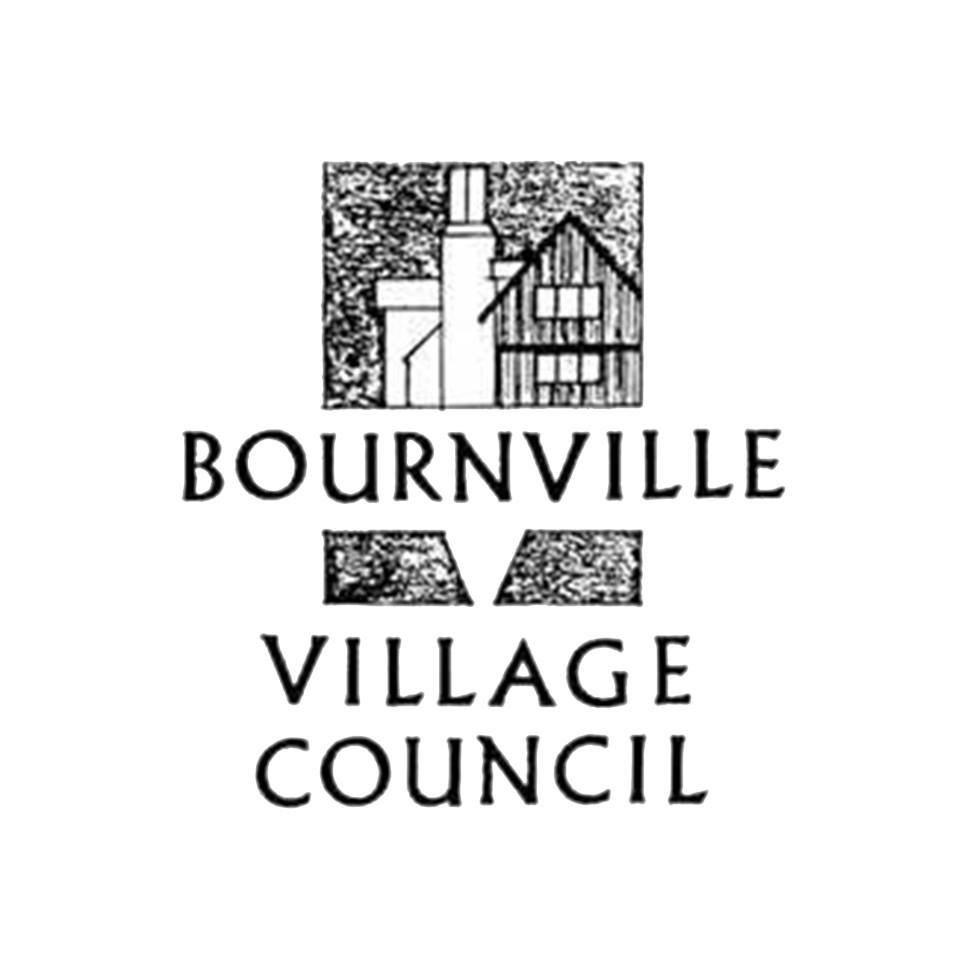 Bournville Village Council
BVC are a local residents association who put provide assistance and put on events for the local community.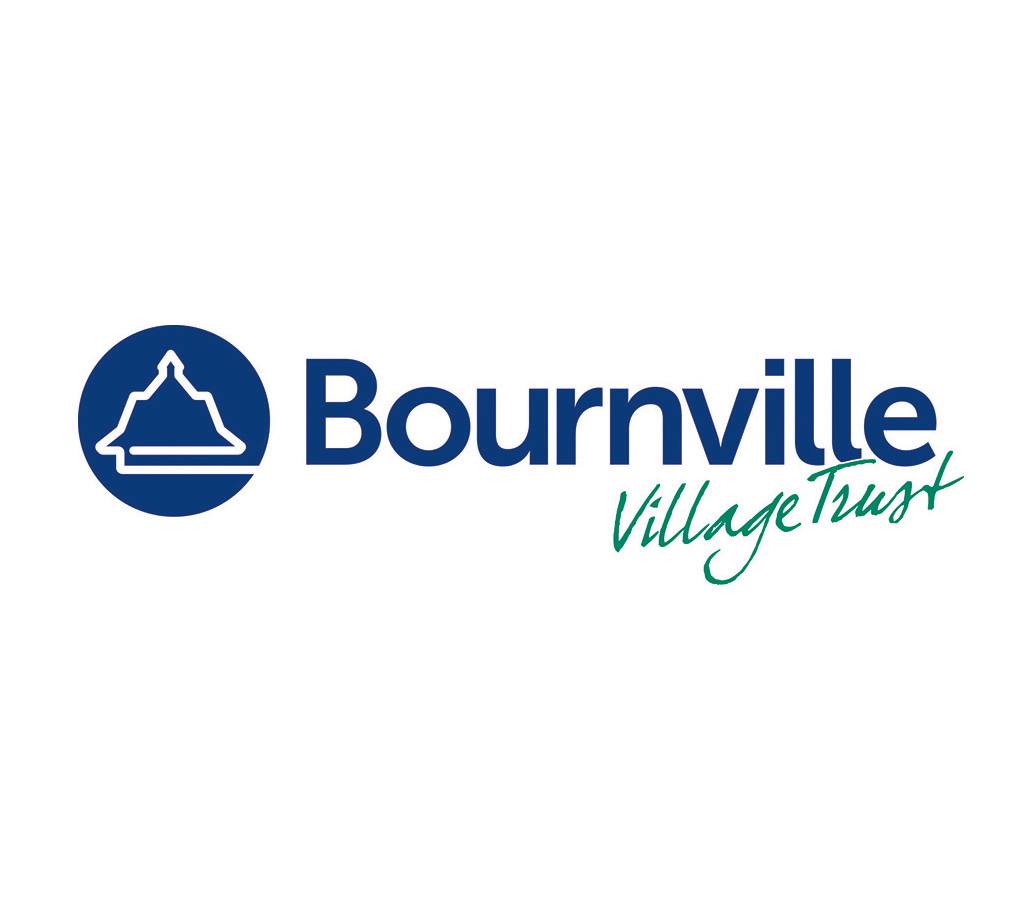 Bournville Village Trust
Local tenants association in Bournville looking after the best interests of the local community and the buildings in it.
Bridal & Prom – Dresses, Accessories, Hair and Makeup: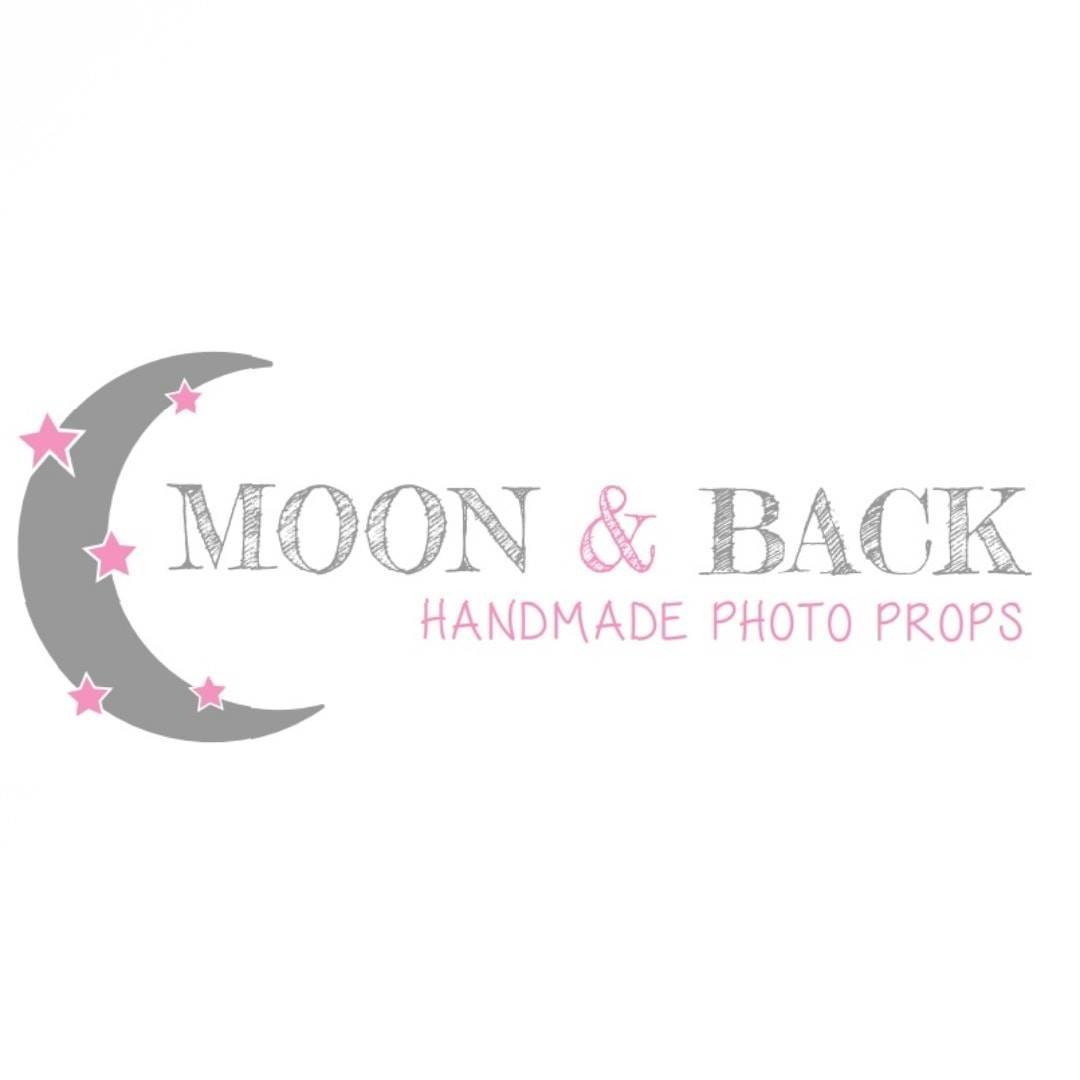 Moon & Back Props Ltd.
Supply the highest quality handmade photography props worldwide. See if you recognise any in our photographs!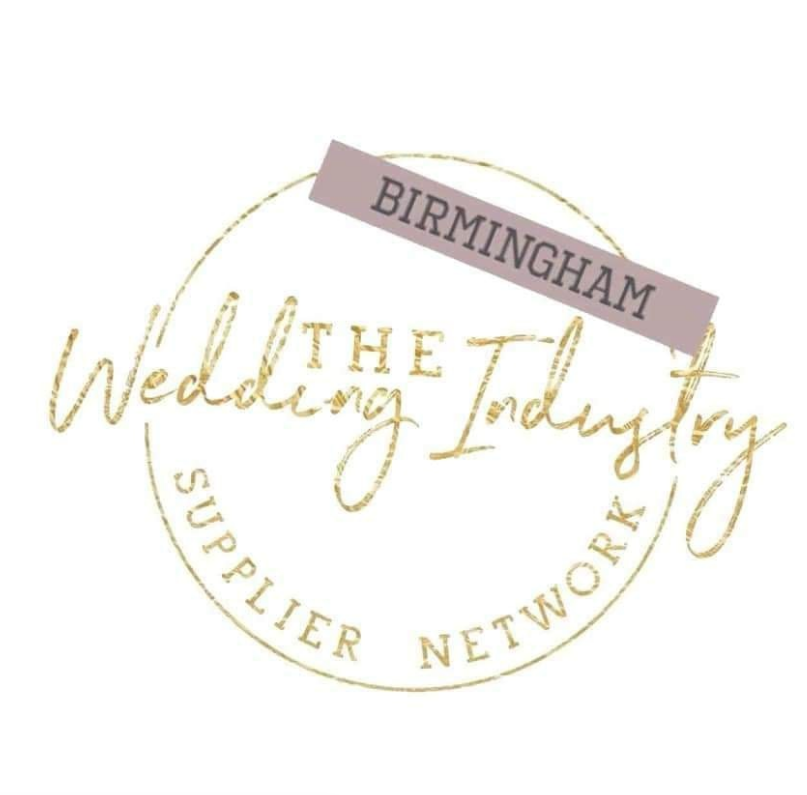 TWISNB
We are now members of The Wedding Industry Supplier Network. They assist couples in finding local wedding suppliers.