Welcoming a little one into the family is something you should cherish from bump to baby.
Many people remember to get pictures when the baby is here but people often forget to capture their maternity. During your pregnancy your body grows and changes to accommodate your beautiful baby. You are glowing, and you are growing your new addition to the family you should document this time to look back on.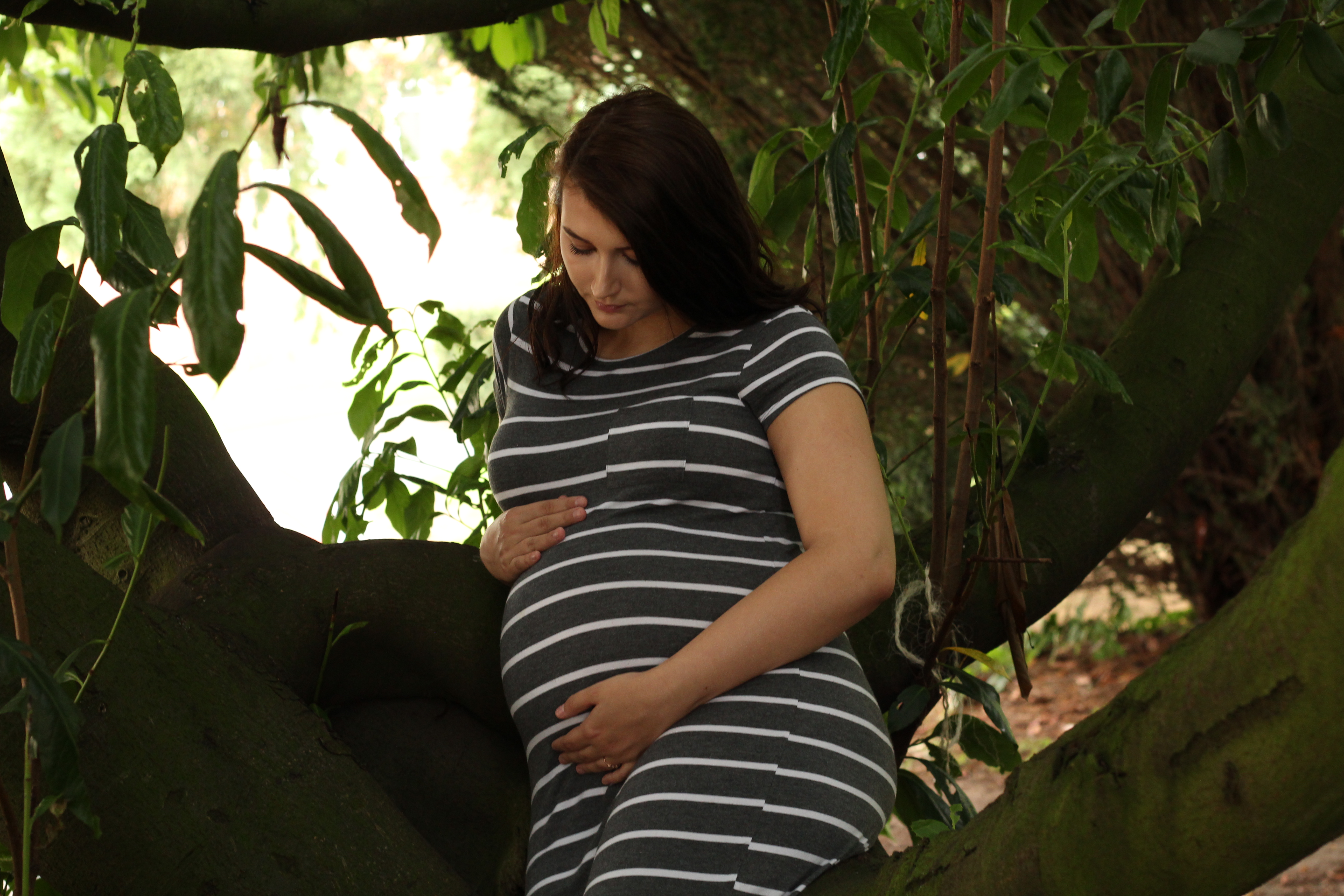 If you're looking to hire a birth photographer we're looking to expand our portfolio in this area. Get in touch to find out more about how we can capture your journey into parenthood. Documenting this story of welcoming new life is done respectfully following rules you set to ensure you get the best results out of our birth photography services without encroaching on your experience giving birth to your lovely little bundle of joy.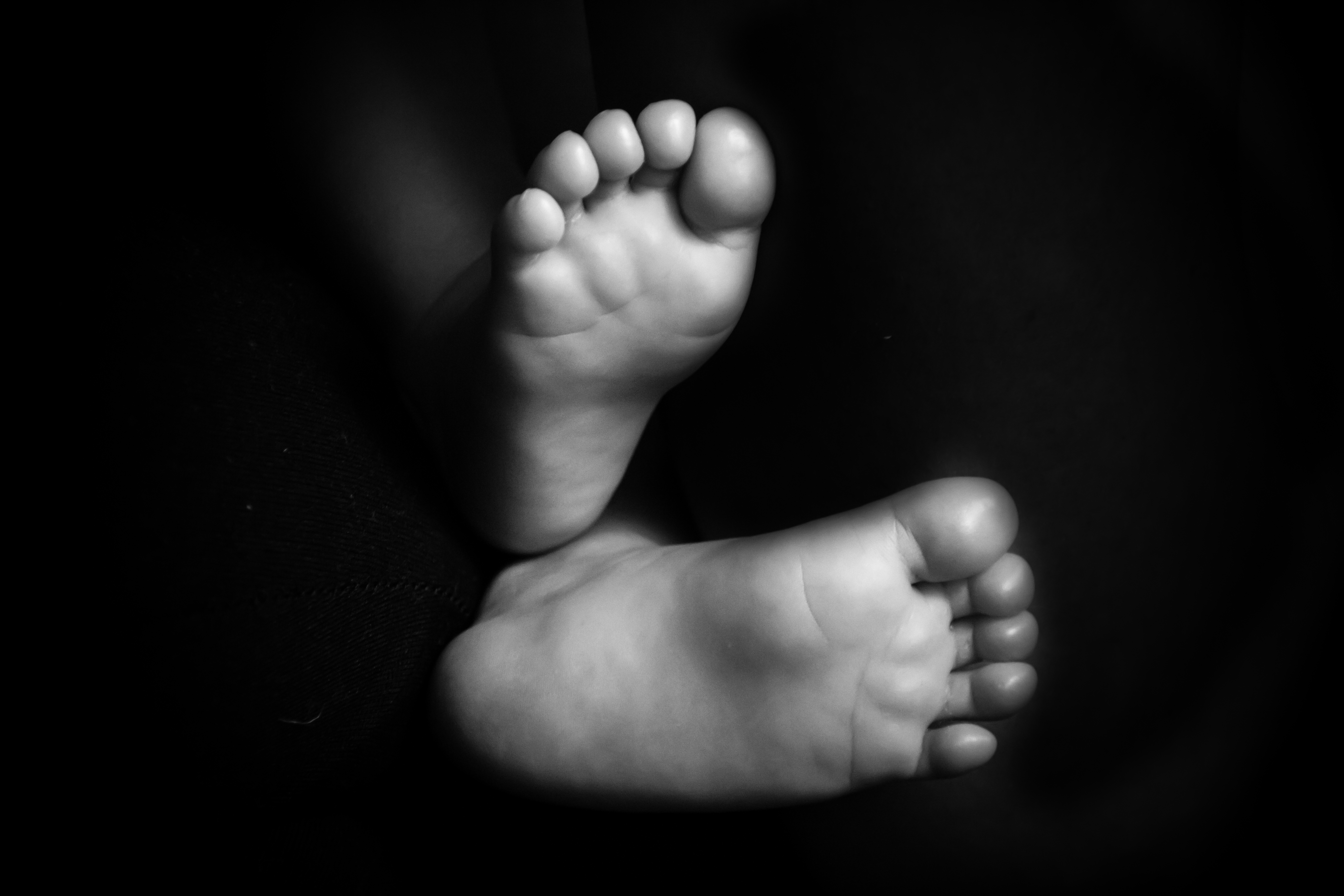 If newborn photography is something you are looking into please note that we are newborn safety trained. This means we know how to keep your little one safe during their photoshoot. A lot of new parents don't understand or know about safety during newborn photography so, even if you choose not to work with us please make sure your newborn photographer is trained to safely photograph newborns. It's not as easy as it looks!