Beautiful artwork to fill your home with. Prices are based upon a standard in-house fulfilled 20″ x 16″ mounted print in a black wooden frame.
If you require a larger size or a custom frame and professional printing please get in touch and we will give you a quote.
These are three of our signature prints which are available to purchase throughout July.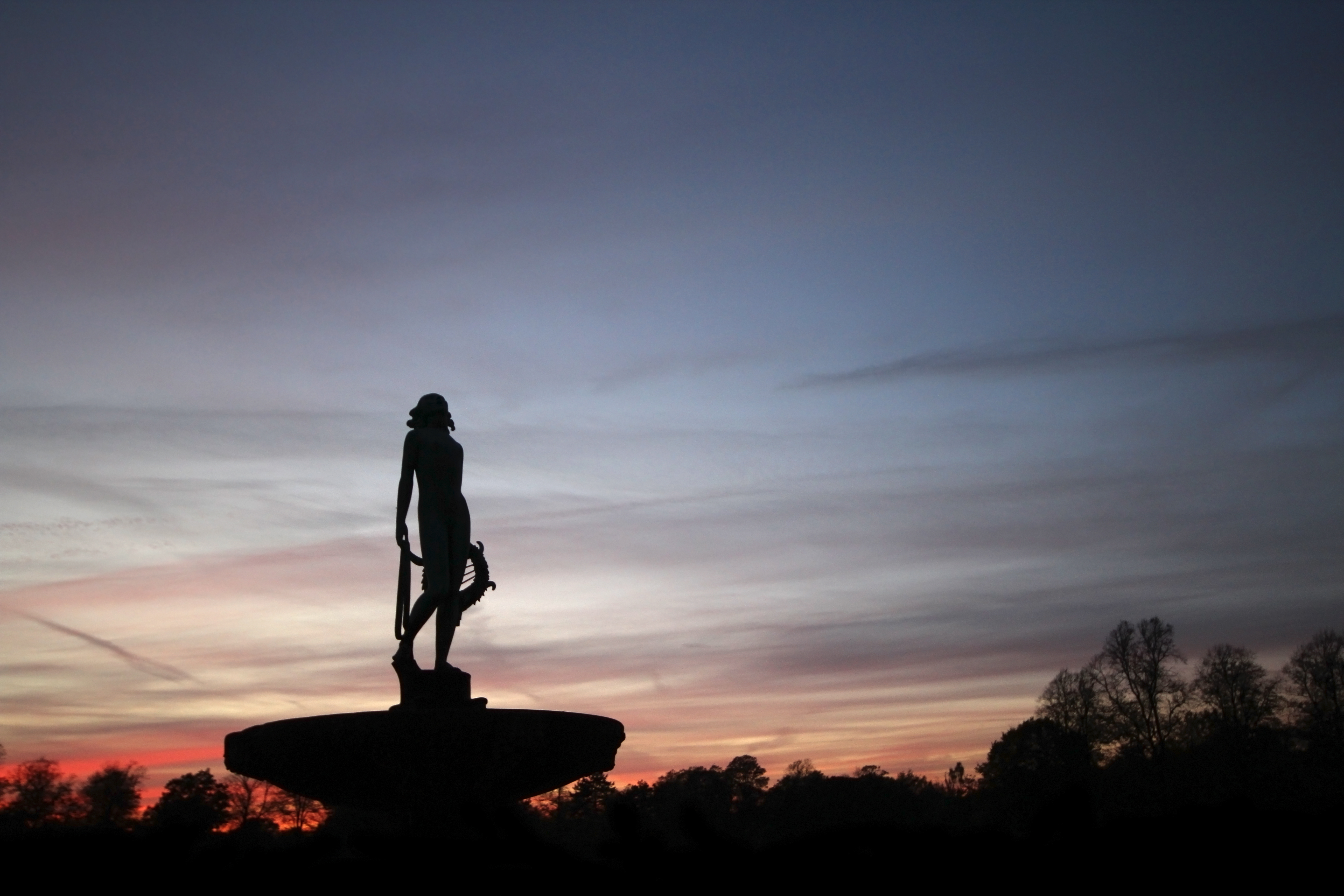 Girl With Harp
Pictured: A silhouette of the girl with harp fountain with a pink sunset behind. The fountain is on the Cadbury Men's Recreation Grounds.
From £185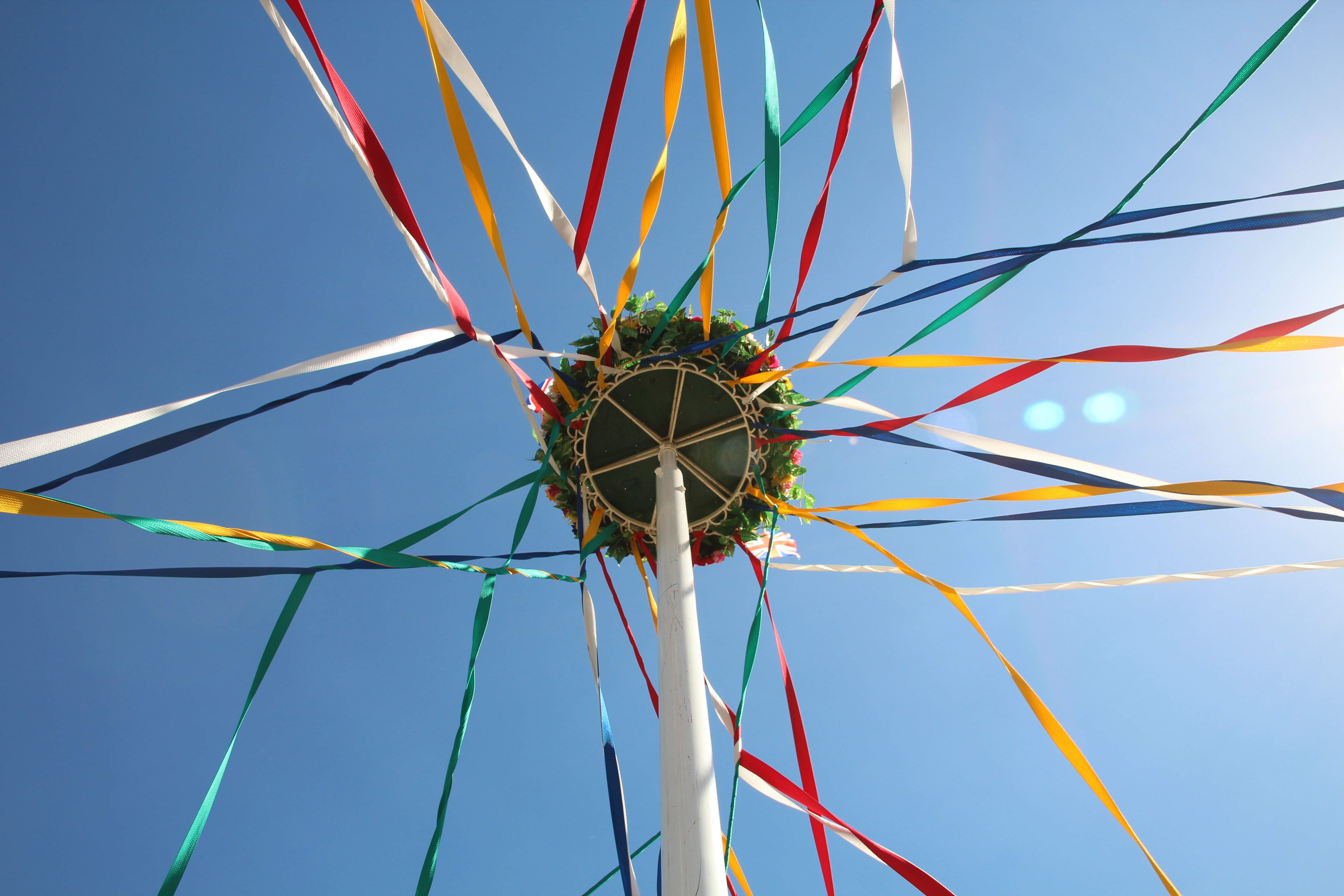 A Rainbow of Strings
Pictured: A worm's-eye view of the traditional Bournville Village Festival Maypole as the dancers are creating shapes with the strings.
From £185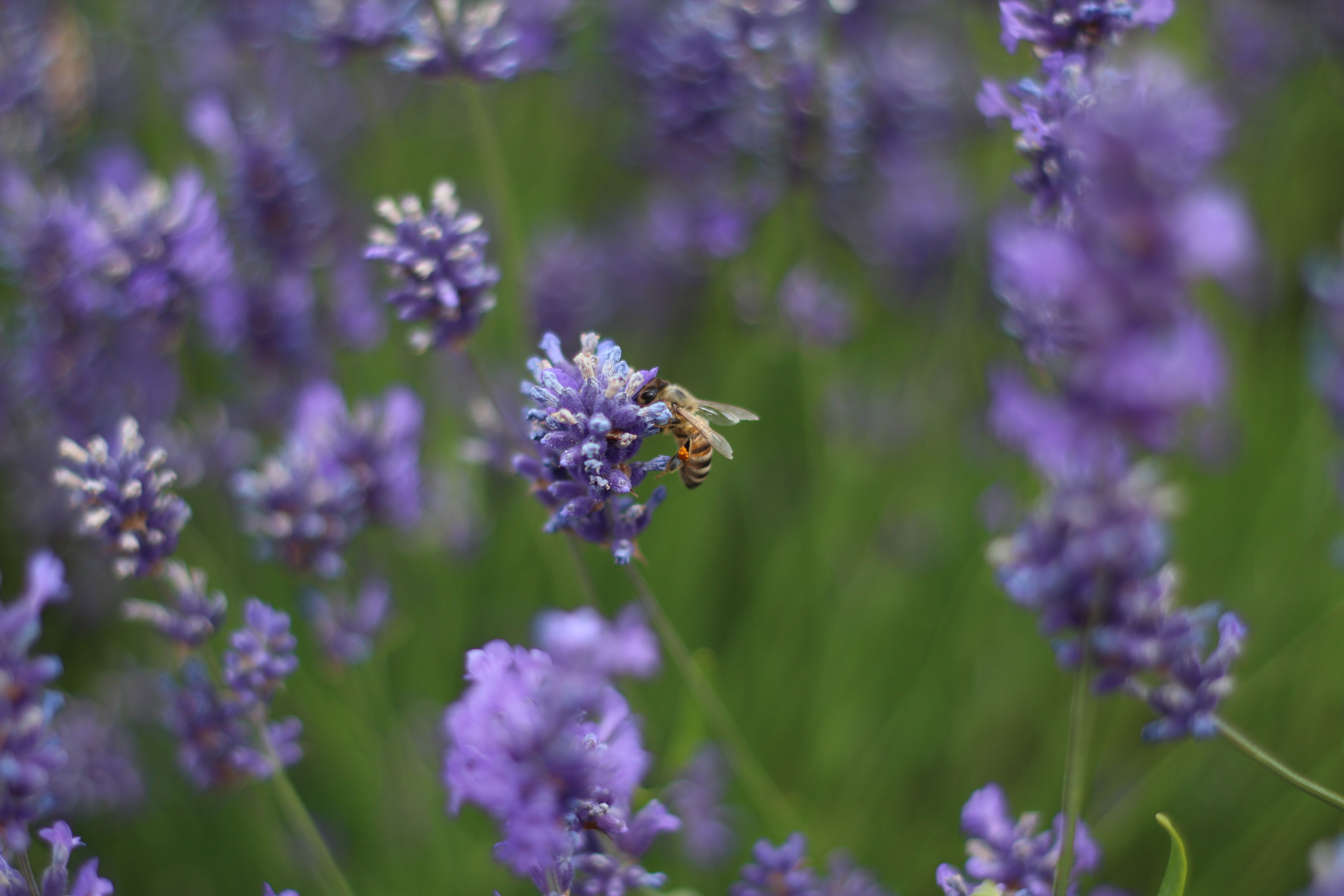 The Bee's Knees
Pictured: A single honey bee collecting pollen from a lavender plant. The bee has a collection of pollen on its' knees.
From £185
Professional Printing & Framing
If you're looking to purchase professional prints you've some to the right place!
Providing either we have taken the images, you have taken the images, or you have permission from your photographer to print the images they have taken
(in the form of a print release) then we can help you find the perfect prints for your home.
Framed Prints | Canvasses | Orb Prints
We work with some of the best printworks in the world to bring you high quality printed artwork.
We supply high quality albums featuring custom options such as colour, material and style including lay-flat and encrusted with Swarovski crystals.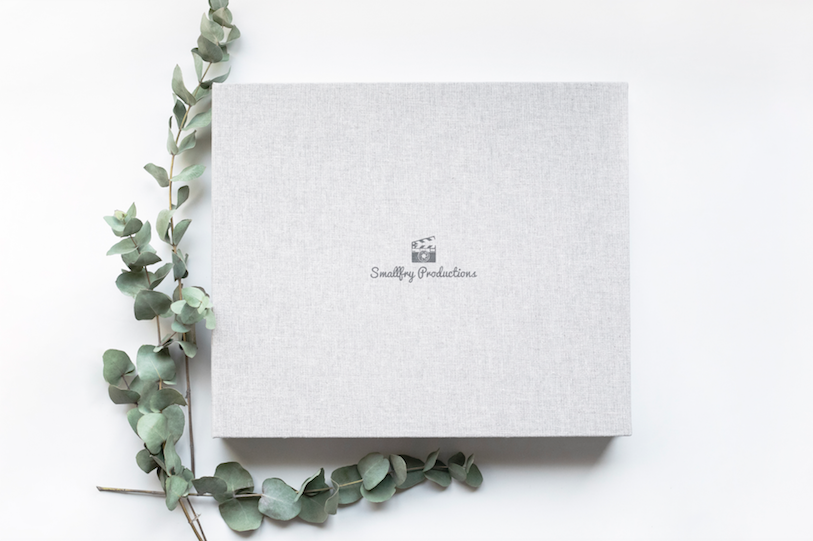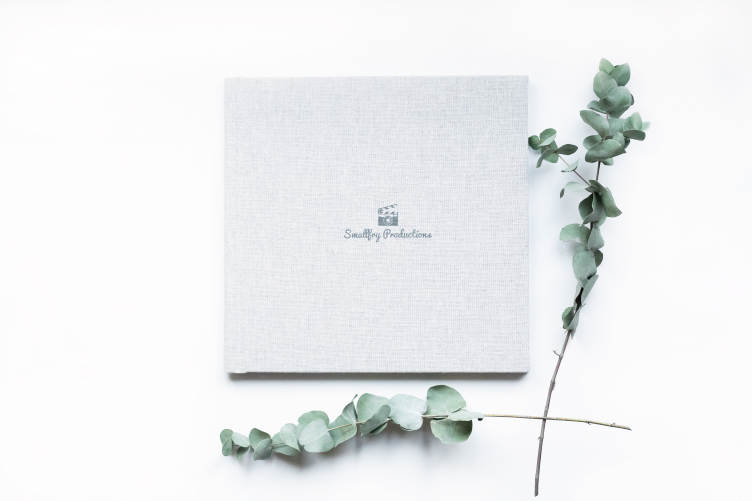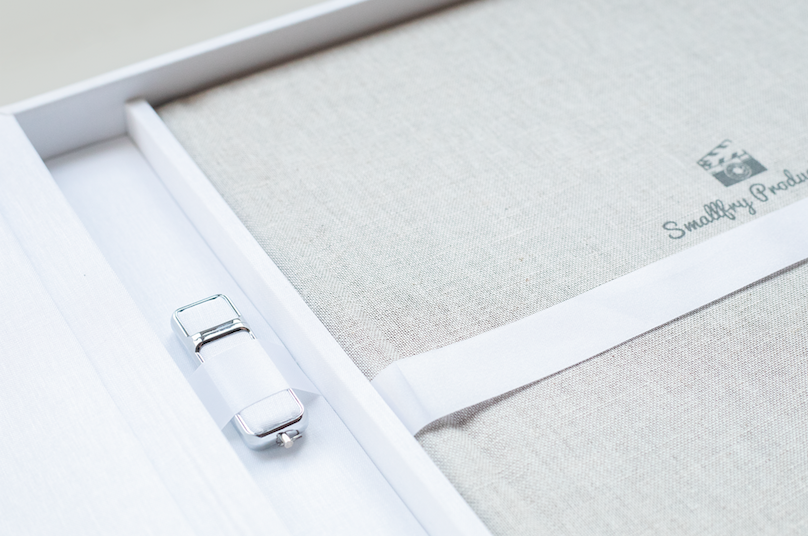 Our unframed prints are best for clients who prefer to mount and / or frame their own images.
We also run a fast print service used for event photography, this is where we print the images ourselves.
These images are at a much lower price, the images are still high quality but they're more for events and smaller prints to put in albums with plastic sleeves.
If you're looking to fill your home with wall art which will stand the test of time then our fast print service isn't the right service to use.
Gift cards for our Photography, Print and Restoration services can be a great alternative to give someone.
We've had a number of people gift them to our wedding clients so they're able to put it towards our services and print products after their wedding. A few others have used them to gift to their friends so they can get old photographs restored.
Gift cards start from £15 up to any price you like.
To the right is an example of what our gift cards look like.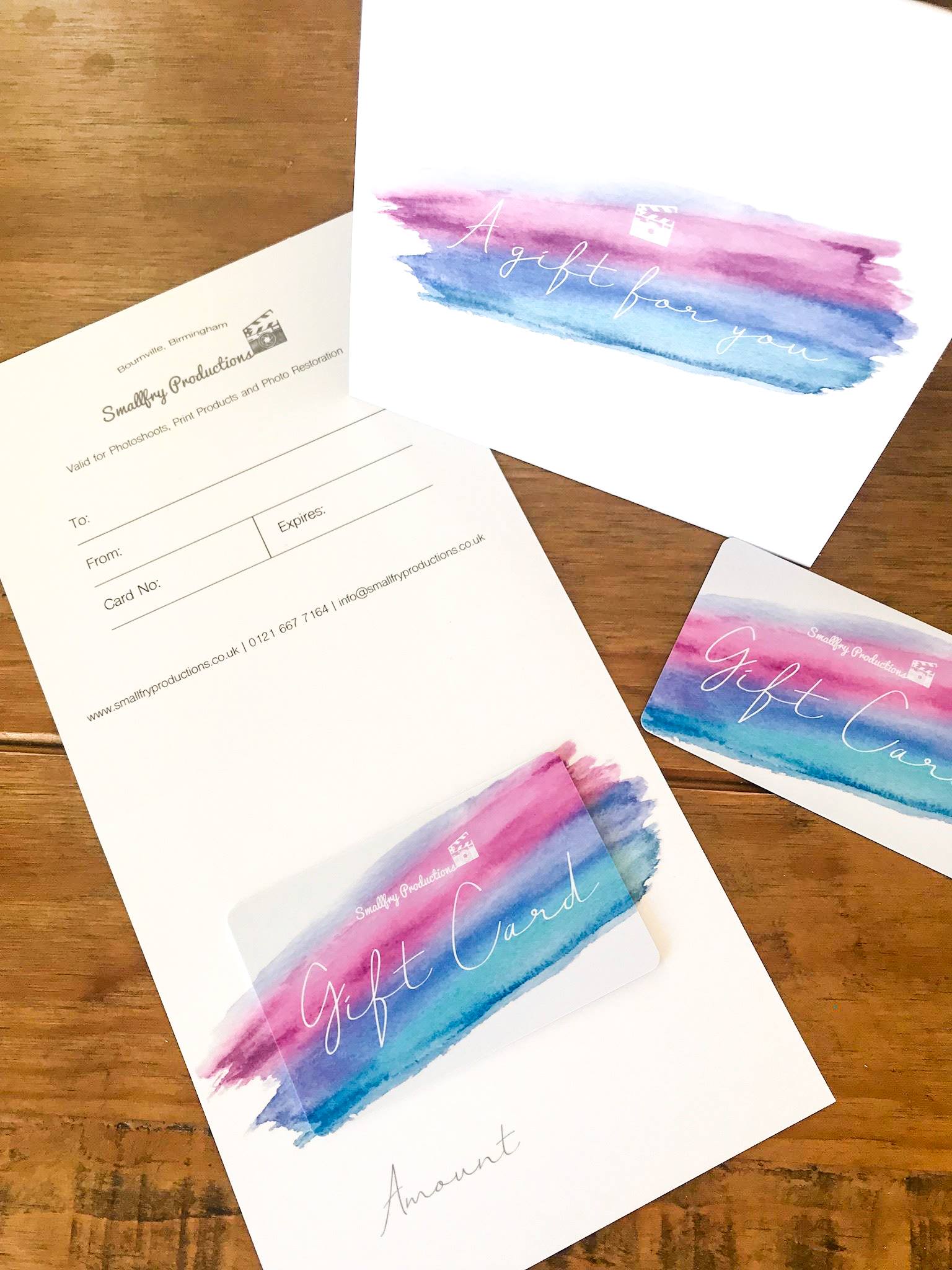 If the size print you would like to order is not listed above then please fill in the inquiry form below with the size you would like and one of our team will get back to you with pricing.