Editing and Photo Restoration
Our focus isn't always on creating new images, sometimes it's about the revival of much loved photographs which are in need of some TLC (in the form of photo restoration).
We can fix images with missing parts, rips, stains, pen marks, yellowing, folds and scuffs.
There are a few examples of our restoration work and photo editing below.
If you are looking for a business which provides print restoration services
or photo editing services, then please get in touch!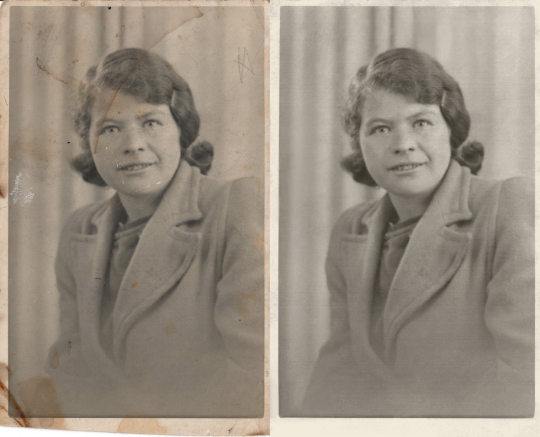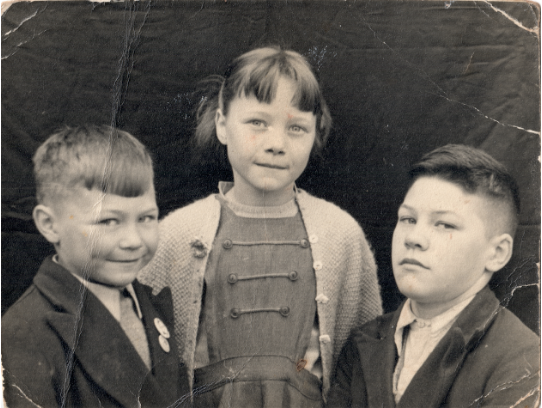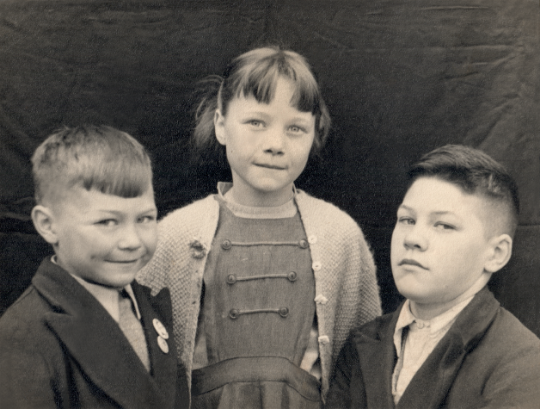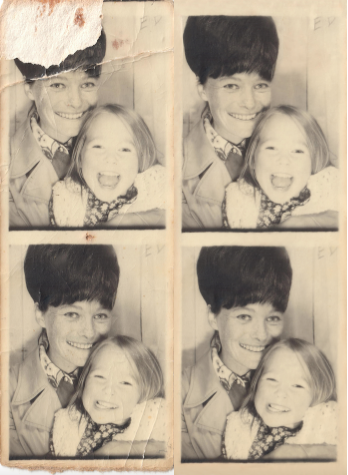 Included below is a short hyperlapse video to show you how the team
at Smallfry Productions complete photo restoration work.
If you're thinking about using the print restoration services
provided, then this is how it works:
Clients usually send their prints to us in the post,
which we then scan using our high resolution scanner.
This method is the best and most preferred way
to achieve a high resolution restoration.
You will be actively encouraged to use this method by us as, not only does it mean a high resolution image, but above all it's the best value for money… This is due to the fact that we do not charge any less for restoration work, therefore, if you send a low resolution scan or digital image for us to work on then you will technically be paying more for less.
After that, we import the file onto our editing software
and start work on the image.
The process of restoring a damaged print can take a very long time as it's a meticulous process which deserves to be taken care over, after all those prints are someone's memories and the end goal is to restore them to how they originally looked.
Once the print has been restored you can either have a digital copy or a printed copy of the restoration. In addition, we can also provide both!
Take a look at some similar examples of restoration work provided by Smallfry Productions by clicking the link below. The link will take you to our restoration playlist on YouTube!
If you like this video then check out some of our other video work by clicking the link below!