Booking your wedding photographer is such a worthwhile investment, you will have images to treasure for the rest of your lives. Not only to look back on yourself, but to show your family and for your family to look back on in years to come too. Memories last a lifetime and we like to make sure our photographs do too. As such our wedding packages come with a photo album, digitals of your wedding and a large framed print.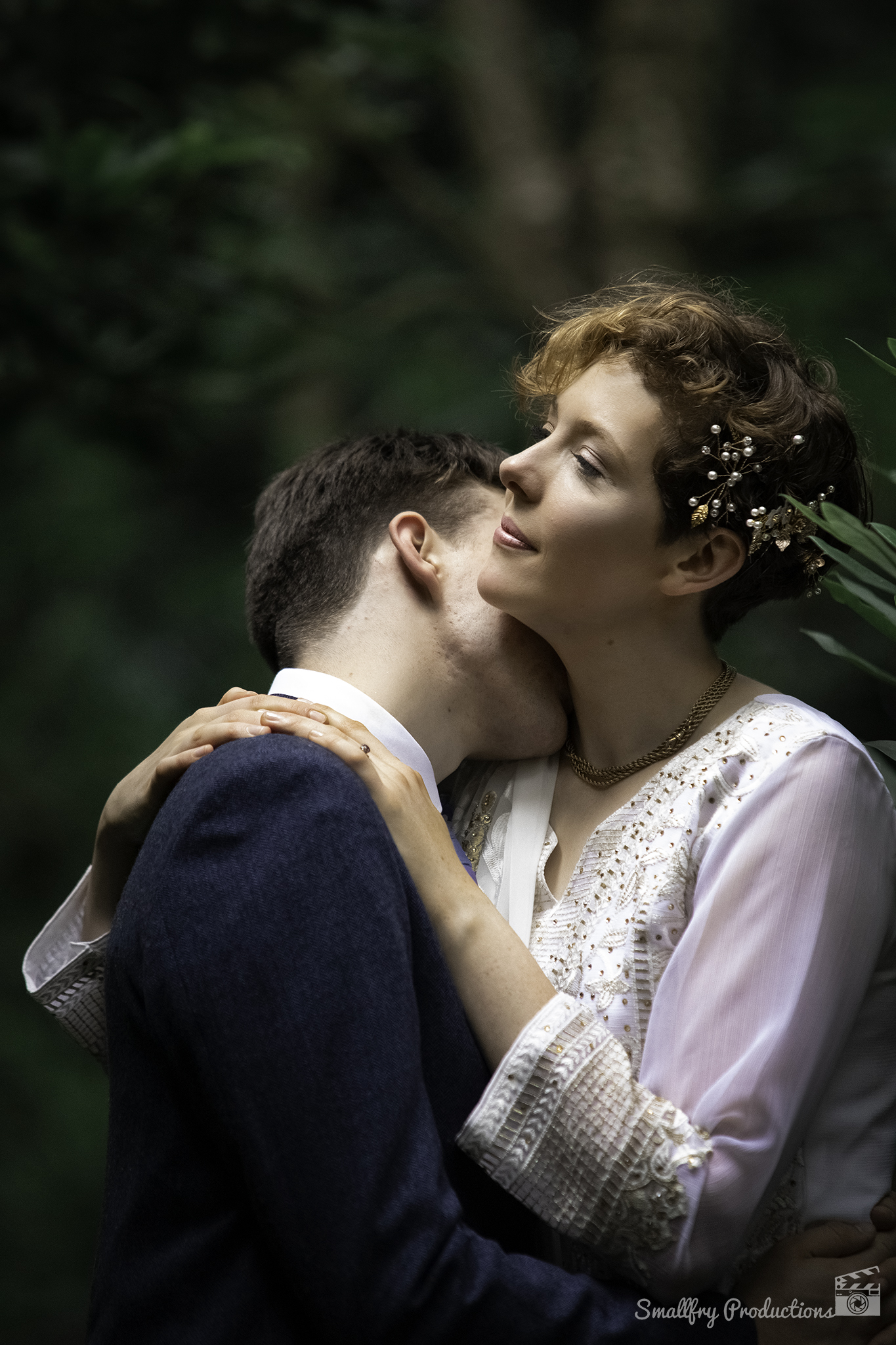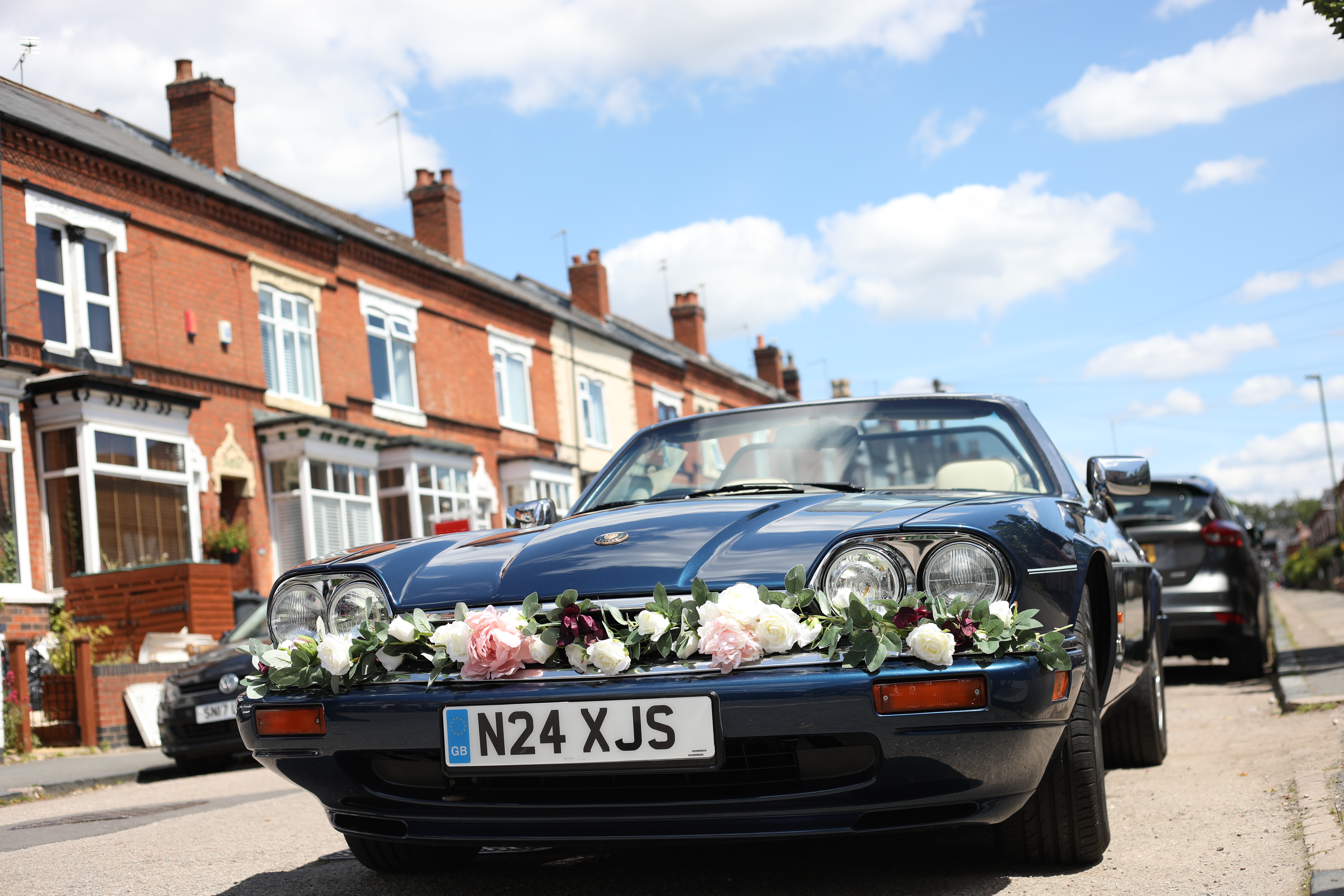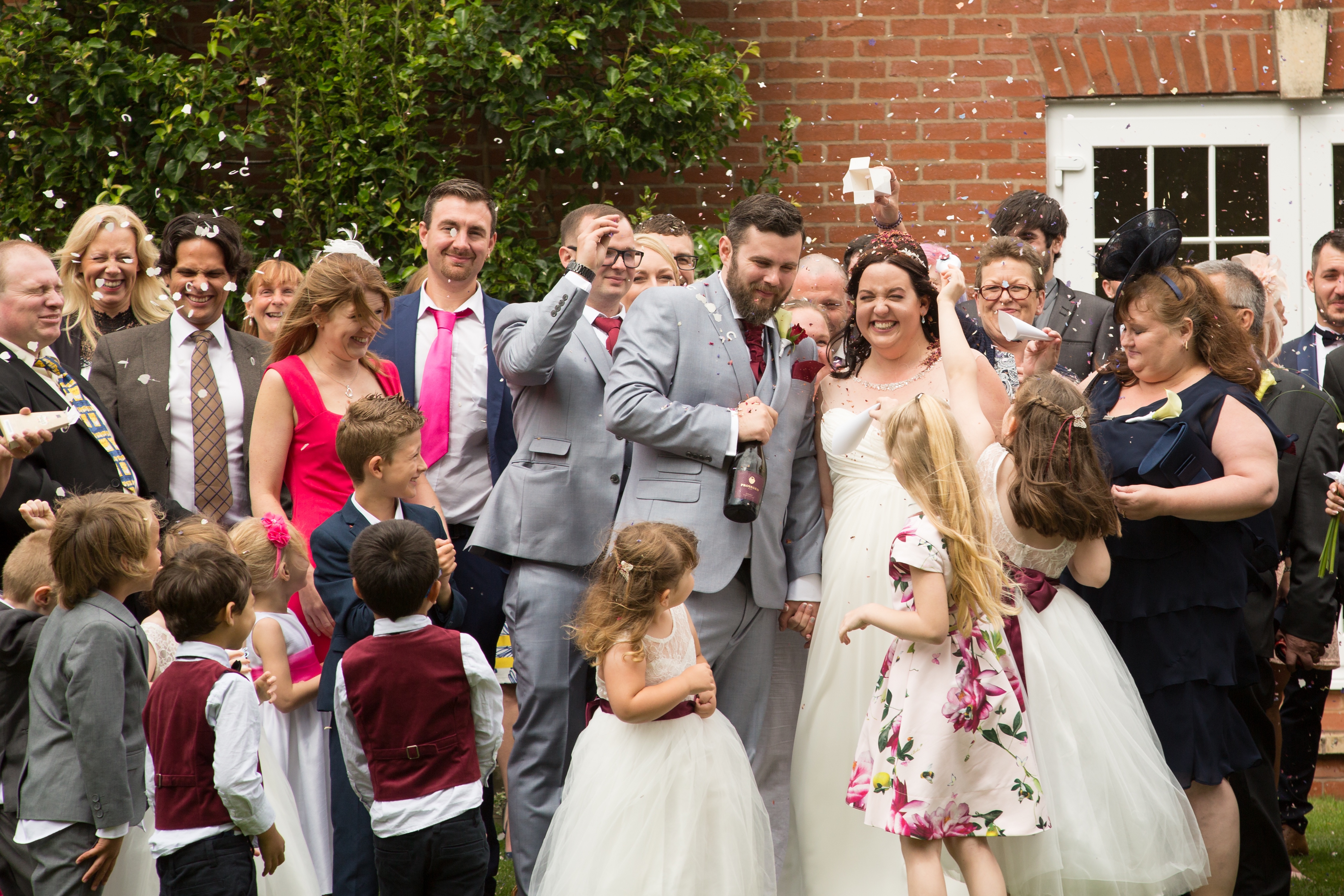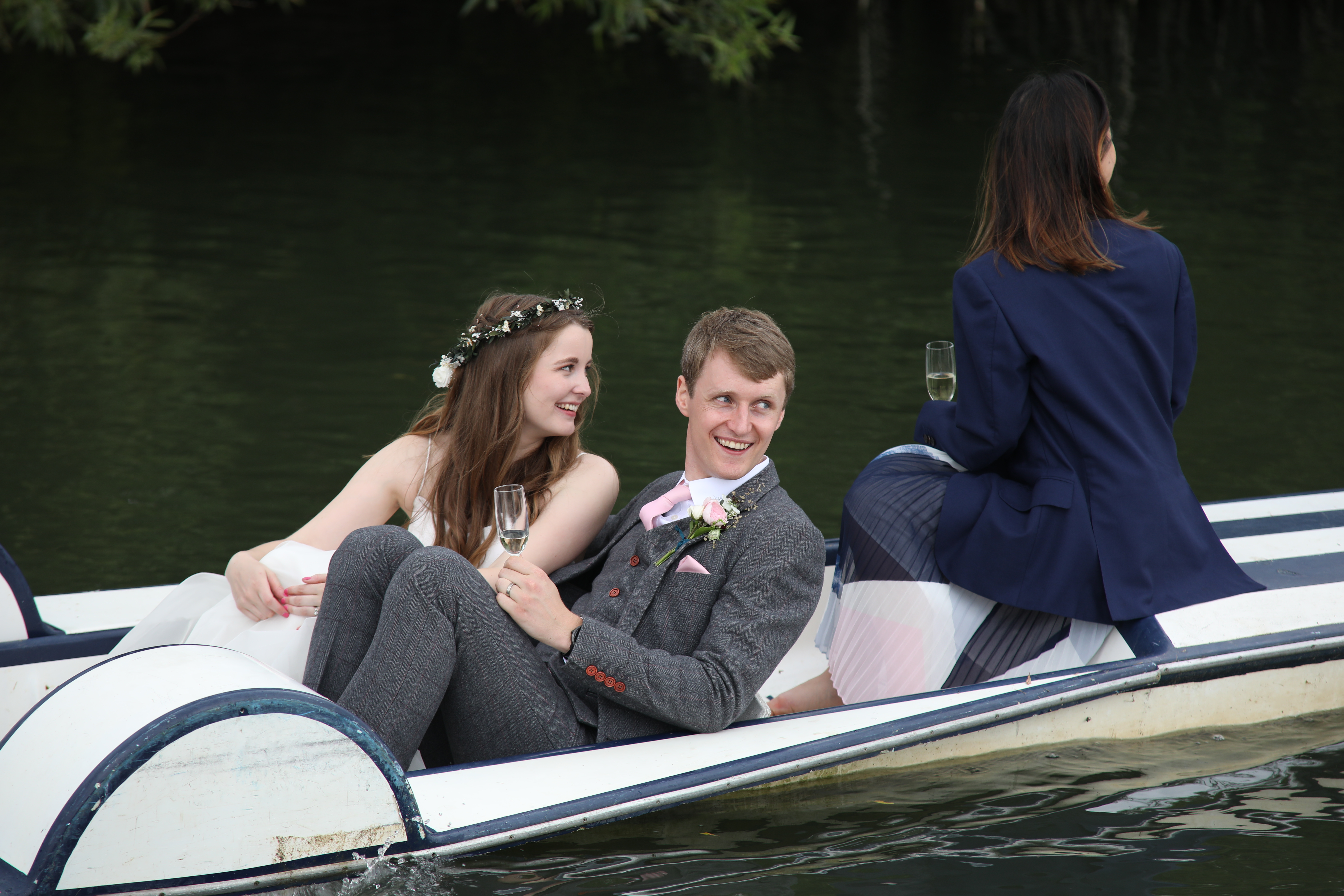 If you require event photography please do get in touch, we cover everything from concerts and festivals to parties and christenings. We can even source photo booth hire and pop up studio photography for your event from one of our trusted suppliers.
Leave the hard work to us so that you can enjoy the day!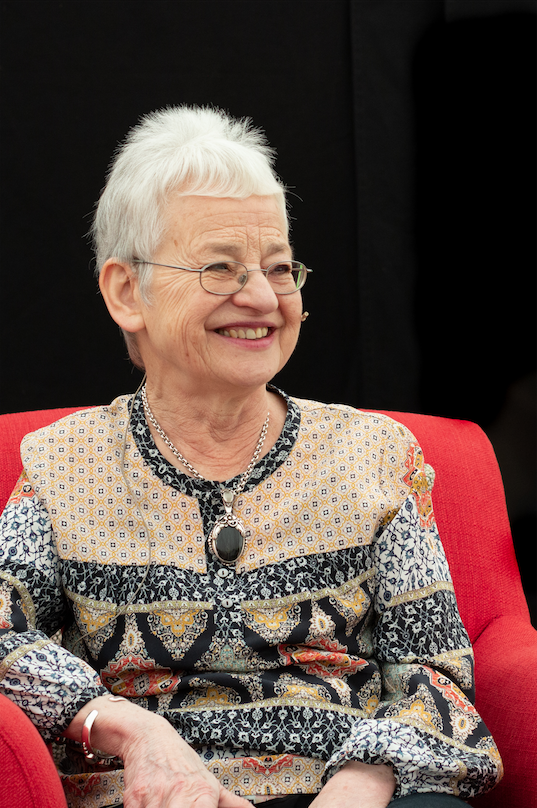 Dame Jacqueline Wilson pictured on stage at Bournville Bookfest 2019